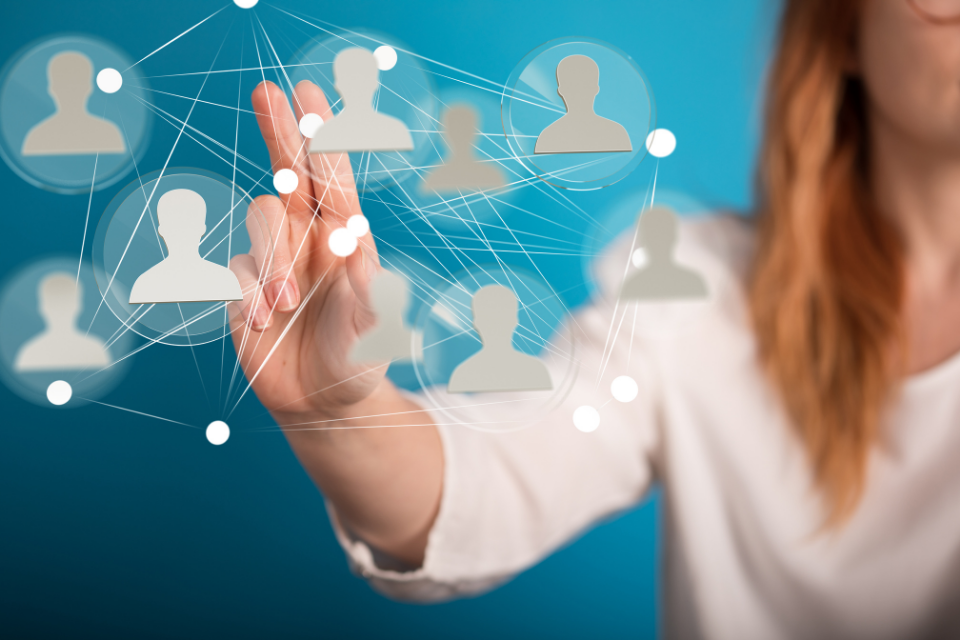 General Counsel Solutions
Effective general counsel is more than your company's chief legal counsel. A general counsel acts as both legal and business advisor to the CEO, executive team, and board of directors by drawing on knowledge of the business's legal and regulatory environment, strategic goals, finance, and operations. As general counsel we see the big picture of your business and implications of today's decisions on tomorrow's opportunities. We see issues with a legal mindset and a business perspective, contemplating how a decision will affect the business objectives.
Our role is to help you "future-proof" your company and identify legal subject matter experts who may add insight to your deliberations so that the executive team can make informed decisions.
As your business grows, we will also work with your operations and finance groups to develop a scalable and nimble legal structure that integrates risk management practices into the company's systems to reduce risk and increase compliance.
Corporate governance, contract negotiations or review, or employment matters are managed through our Business Law services.
Contact Us
Complete this form and we will schedule a complementary consultation with you.
Corporate Strategy & Planning