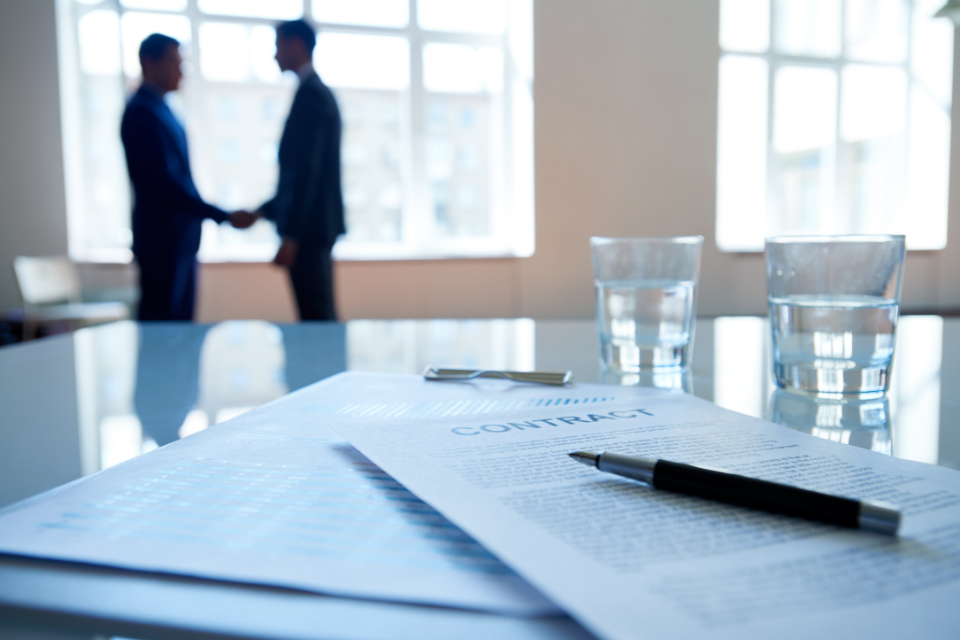 As business legal counsel, we work with our clients from the time that they are forming their business, through contract negotiations, review of lease agreements, on-boarding of employees, and the regular legal management necessary to keep the business on track for regulatory and compliance matters. A well run business enables a company to achieve higher valuation, obtain business loans from a bank, appeal to investors, and effectively execute an exit strategy. Our responsibility is to ensure that our clients legal matters are well managed, organized, and negotiated with the business's strategic objectives in mind.
We have supported our clients on developing and negotiating strategic relationship agreements, SaaS agreements, financing agreements, and sale of intellectual property agreements. In addition, we are familiar with the nuances of federal, state, and local grantmaking and procurement mechanisms.
We work with a team of affiliate law firms to provide our clients with the right attorneys for each specific legal matter. When you work with us, you have access to a broad network of legal experts to effectively move your business forward.
Legal counsel that understands operational and financial management and is able to provide strategic guidance that nurtures your business's growth is managed through our General Counsel services.
Contact Us
Complete this form and we will schedule a complementary consultation with you.
Corporate Strategy & Planning