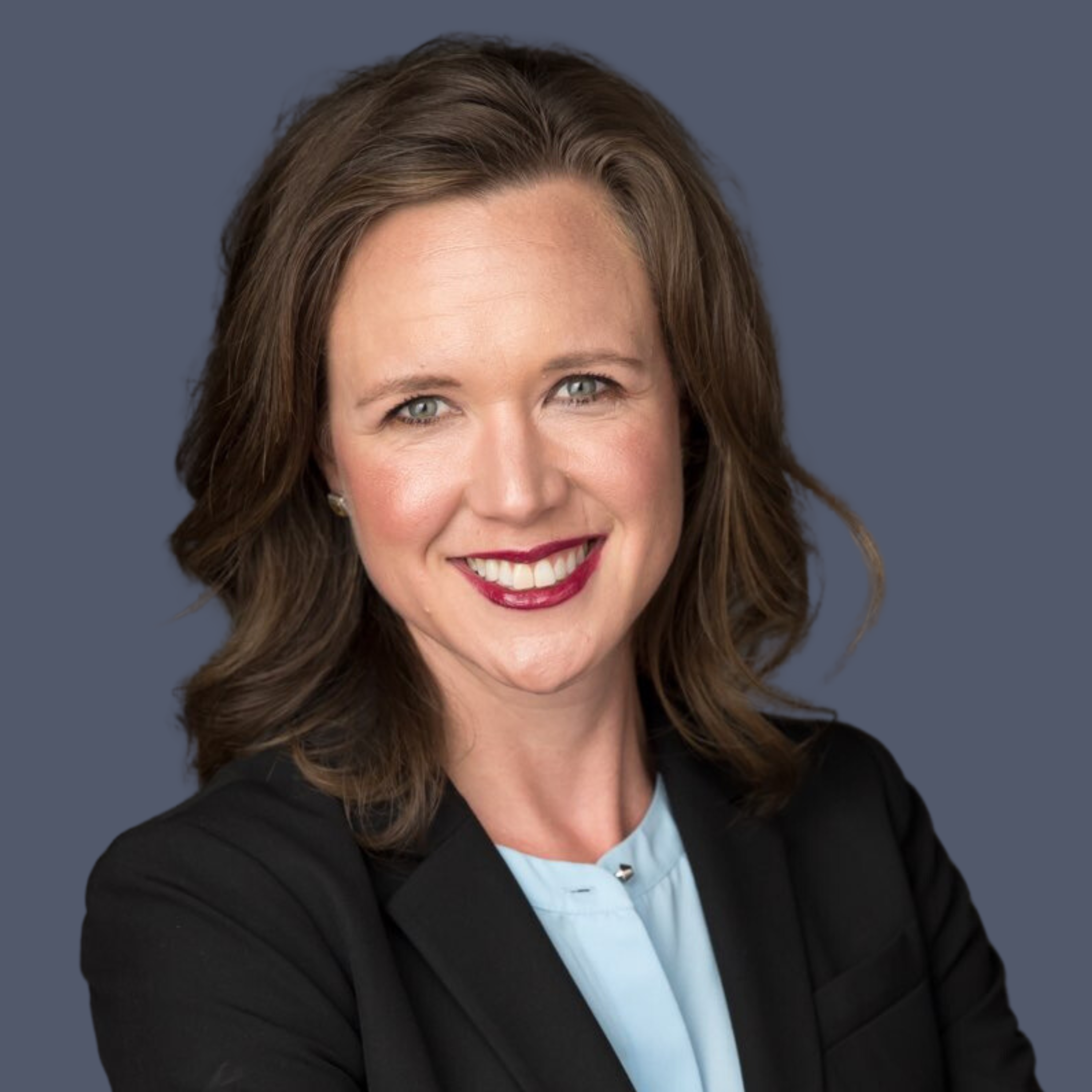 Financial Expert Consultant
Tanya Cowgill
---
Certifications
Certified Treasury
Professional, Assoc. of
Financial Professionals
---
Education
Texas A&M University
BBA, Finance
Ole Miss
MBA Candidate
Tanya has worked extensively with founders and executives in a wide range of industries to provided financing and improve cash flow through visibility and automation.  Simultaneously, she was responsible for deposit strategy, product roadmaps, go to market strategy and customer experience framework at the corporate level for multiple banks.
Tanya led sales for the Consulting division of a Silicon Slopes SaaS fintech unicorn. Through this technology consulting group, she was responsible for developing digital transformation and data utilization strategies directly and through partner channels for some of the most innovative financial institutions and FinTech's across North America. Her energy, dedication, and positive attitude fuel the joy of solving the business puzzle and leading others to achieve success.  Maximizing the strengths of a team and developing strong partnerships of building great connections for success.
Tanya Cowgill is Financial Expert Consultant with Nazzaro.  Tanya advises clients on their risk management, financial compliance, assists on debt renegotiation transactions, and helps clients prepare for financing and liquidity events. She helps her clients better understand how cash flow will impact their due diligence process and valuation in their legal transaction and anticipate and remove obstacles to financial negotiations.
Her ability to quickly understand the complexities of federal, state, and local regulations and how to operationalize those often competing compliance requirements is often crucial for a growing client. Ann also represents her clients on transactional matters and has a gift for helping her clients weave a compelling narrative story into their pitch.